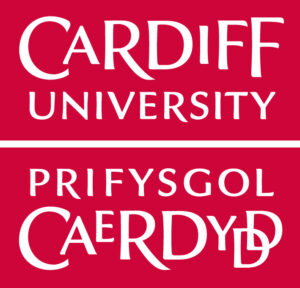 Why study Earth and Ocean Sciences at Cardiff University?
There's nothing more interesting than our planet, how it changes and evolves and the impact we have on it. If you choose to study Earth and ocean sciences at Cardiff University, you will get holistic experience grounded in the unique Welsh landscape.
Why is it important to study the Earth and Ocean Sciences?
Cardiff University's Earth science students explain what the Earth sciences are and why it's important to study them.